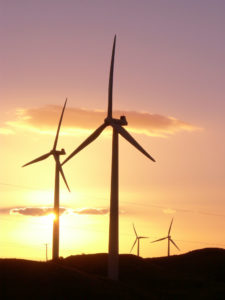 Our experienced partners will help you with all the design and technical issues. Feel free to contact us at any time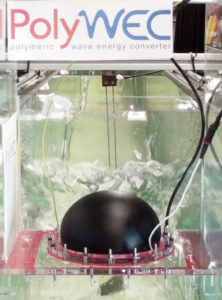 We helped to develop a radically new technology, from concept stage to small scale testing. See the official project page.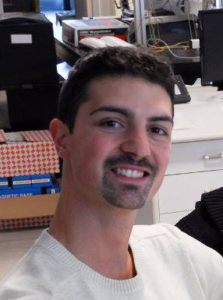 Antonello Cherubini
Mechanical Engineer
Expert in  airborne wind energy. See his blog about wind drones.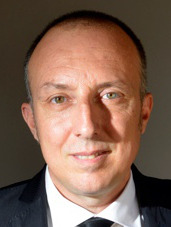 Francesco Damiani
Electronic engineer
With 15+ years experience in industry. Expert in power and high voltage electronics.